Symptom/Error
If you are using Chrome and seeing this type of screen (blank / incomplete with text missing from buttons etc.) when attempting to connect to your Horizon connection server administration console: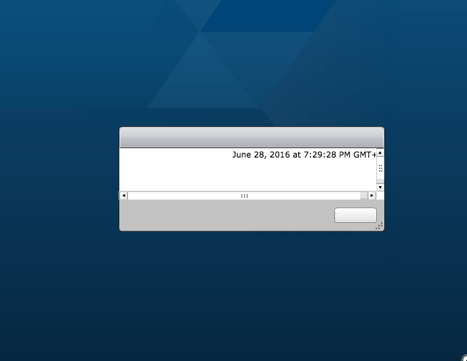 Root Cause/Background
This behavior can be caused by a new security feature included in Horizon 7. The View Administration page in Horizon 7 checks the origin URL for the web request, and rejects the request if the URL is not https://localhost/admin or https://URL_used_in_Secure_Tunnel_URL_Field/admin. As detailed by VMware: https://kb.vmware.com/selfservice/microsites/search.do?language=en_US&cmd=displayKC&externalId=2144768
Solution
Follow the directions to disable checking the origin URL on the Horizon Connection Server VM.
https://kb.vmware.com/selfservice/microsites/search.do?language=en_US&cmd=displayKC&externalId=2144768
Relevant Products
VMware Horizon 7 and up
NVIDIA GRID/Quadro GPUs virtualized with VMware e.g. vGPU / vDGA usage including on M60, M6, M10, K2, K1 and other cards
Chrome